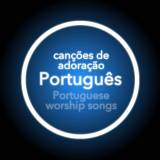 Preciosa Graça De Jesus Chords PDF
Preciosa Graça De Jesus Chords PDF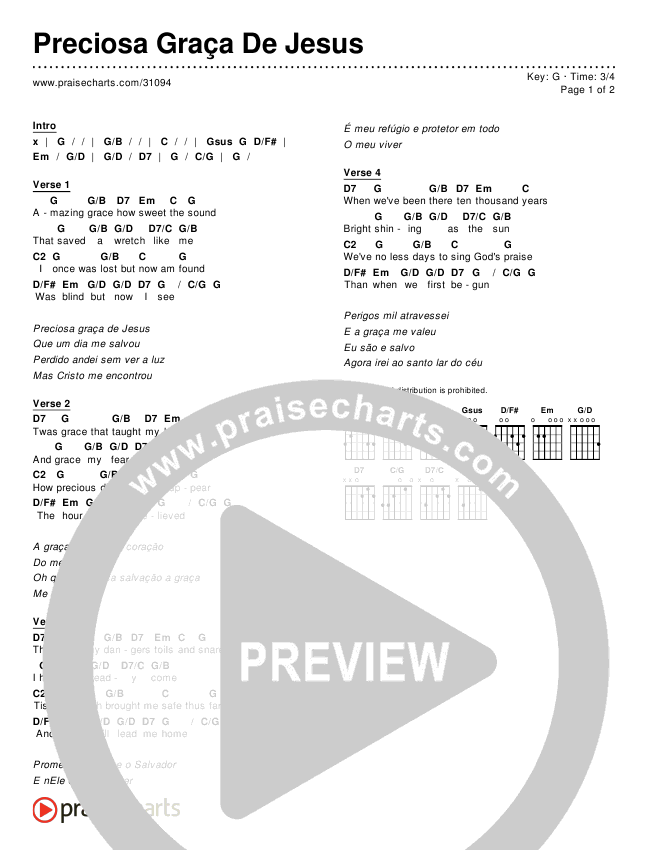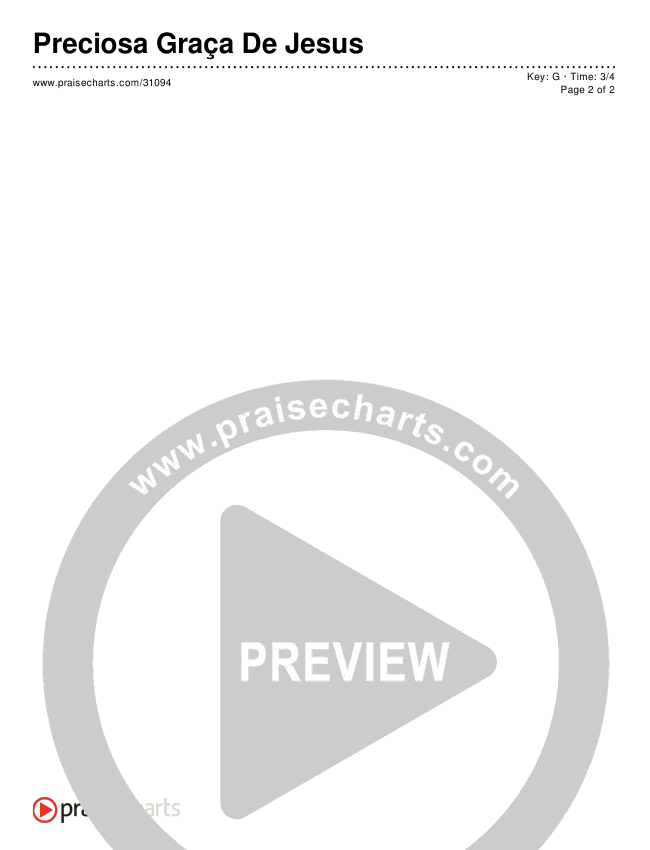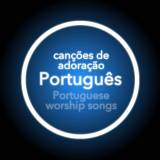 Preciosa Graça De Jesus
Chords & Lyrics (Editable) Details
Download the PDF Chord Charts for Preciosa Graça De Jesus, from the album Worship Songs In Portuguese.
| | |
| --- | --- |
| SongID | 31094 |
| Language | Portuguese |
| Album | Worship Songs In Portuguese |
| Authors | Edwin Excell, John Newton, John Rees, David Shipps |
| Publishers | PraiseCharts Publishing |
| CCLI Song No. | 4665065 |
| Instruments | Guitar, Ukelele, Piano |
| File Type | PDF |
| Pages | 26 |
| Original Key | G |
| Available Keys | A, Ab, B, Bb, C, C#, D, Db, E, Eb, F, F#, G, G#, Gb, Numbers, Numerals |
| Meter | |
| Themes | Salvation, Community, Funeral, Patriotic, Memorial Day, Amazing, Easter, Fear, Heart, Home, Praise, Teaching, Lost, Sanctuary, Traditional, Communion, Cross, Affirmation, Grace, Freedom, Lent, Hymn |
Lyrics
Verse 1 Amazing grace how sweet the sound That saved a wretch like me I once was lost but now am found Was blind but now I see #Preciosa graça de Jesus #Que um dia me salvou #Perdido andei sem ver a luz #Mas Cristo me encontrou Verse 2 Twas grace that taught my heart to fear And grace my fear relieved How precious did that grace appear The hour I first believed #A graça então meu coração #Do medo libertou #Oh quão preciosa salvação a graça #Me outorgou Verse 3 Through many dangers toils and snares I have already come Tis grace hath brought me safe thus far And grace will lead me home #Promessas deume o Salvador #E nEle eu posso crer #É meu refúgio e protetor em todo #O meu viver Verse 4 When we've been there ten thousand years Bright shining as the sun We've no less days to sing God's praise Than when we first begun #Perigos mil atravessei #E a graça me valeu #Eu são e salvo #Agora irei ao santo lar do céu...
© 2006 PraiseCharts Publishing, Inc.
CCLI Song No. 4665065
Other Arrangements of This Song