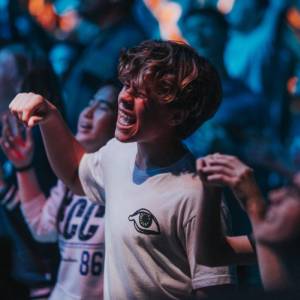 Top 20 Youth Worship Songs Featured by WorshipOnline
Worship is a vital part of any youth ministry and choosing the right songs to lead your congregation can be a challenge. The youth of today are looking for songs that are relatable, upbeat, high energy and fun, and that align with the music they listen to on a daily basis.
That's why we've compiled a list of the 20 best youth worship songs that are perfect for leading your congregation during a youth worship service. These songs are not only packed with powerful lyrics, but also feature a style of music that teens love. Whether you're looking for new songs to add to your worship rotation or simply want to discover new worship music, this post is for you.
Here, we'll take a look at the 20 best youth worship songs that are sure to engage and inspire your congregation. From upbeat pop-infused tracks to contemporary worship hits, this list has something that's good for everyone. So, get ready to discover new worship music and elevate your youth worship service to the next level. Read more here.
Last Updated: September 20, 2023