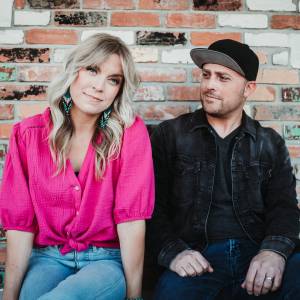 About
It starts with music. But not your standard kids music. Music we would want to listen to: great melodies that are easy to sing, production quality that sounds like the songs on the radio, energetic kids' voices singing and worshipping, and God's Word at the center of it all.
Over the years, Houston-based worship leader Dave and Jess Ray have refined the Doorpost Songs vision and developed more resources to equip church leaders and parents: print music for children's choirs and worship teams, lyric videos for kids' worship venues, and simple Memory Melodies to make memorizing Scripture easy.
But the vision remains the same: a new generation of worshippers with God's Word written on their hearts.