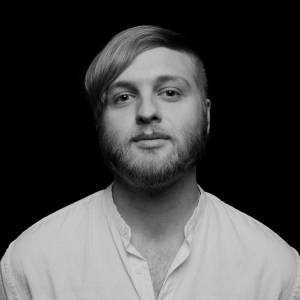 About
Kevin Winebarger has been writing songs for an increasingly diverse group of artists since 2011. In the songwriting process, Kevin's goal is to get to know the artist, hear their story, and help them write the song they're looking to share with the world.
Kevin's written and co-written songs have collectively been streamed over 15 million times.
Songwriting Credits include:
Sovereign Grace (CCLI Top 250 song "Turn Your Eyes"), Clay Crosse, People & Songs, Legacy Five ("Only Passing Through" on Dove award-winning album of the year), and many indie artists in various styles of Christian, Gospel, and Worship.