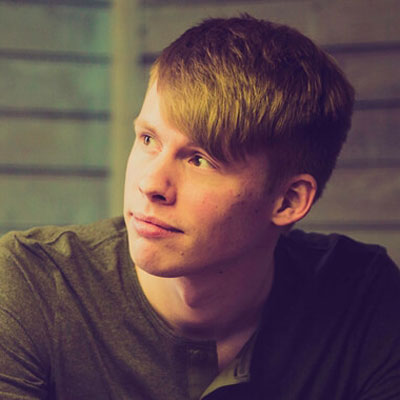 About
Corey Voss is a worship leader and songwriter with The Rain Collective as well as a member of the People And Songs Community living just south of Nashville in Shelbyville, Tennessee. Corey also has a heart for the local church and currently serves on staff at Gateway Church : Shelbyville as Worship & Creative Arts Pastor.
Corey gave his life to Jesus at 15 and he quickly developed a hunger for God's Presence when he started playing worship songs at home on the family piano.
Corey's desire is to connect people to the heart and presence of God. This is where real and lasting change takes place in the heart of a human being.
Corey's heart and desire as a songwriter is to pen the kind of lyric and melody that God would use to draw people into His Presence. He is committed to serve the Church both locally and globally and to encourage worship leaders in their role to shepherd God's people in worship.