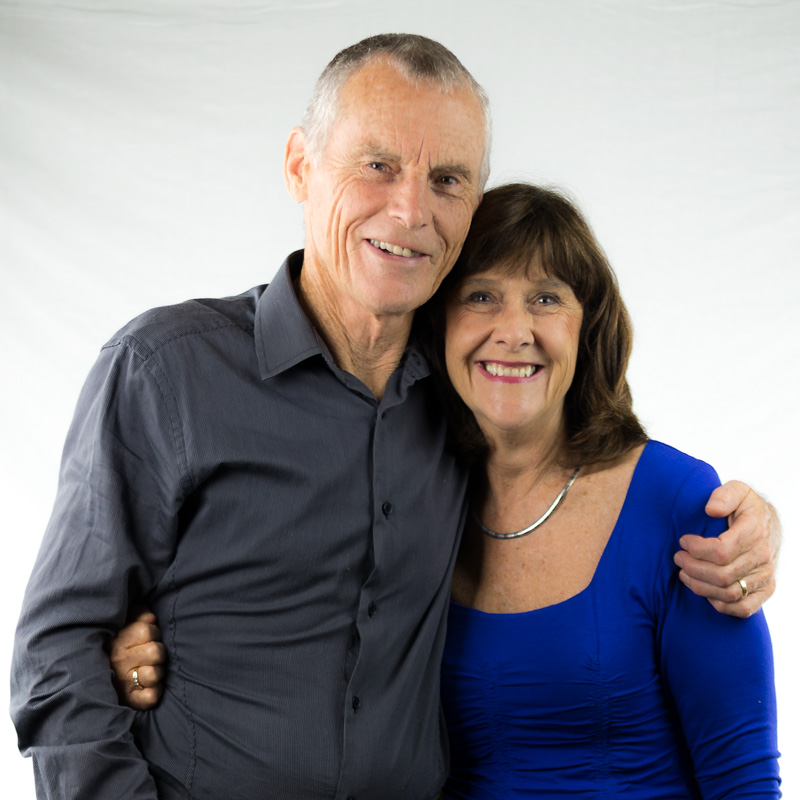 About
Dennis and Nolene Prince are the founders of Resource Christian Music, responsible for producing praise and worship resources in Australia since 1981. They also co-founded the Christian Resource Centre (now known as Kingston City Church) in Heatherton, Melbourne where they both attend. As pastors in the church, they assist the present Senior Pastor Danny Parker. Among its many activities the church has a School of several hundred students and a significant ministry of providing food and other resources to needy people.
Nolene became a Christian when she was 15 at a Billy Graham Crusade.
Nolene completed a Music Degree at Melbourne University, majoring in singing. Her early life centered on singing and she studied further in England. She has sung as a soloist on ABC Radio and with the Melbourne Symphony Orchestra. She also attended Crusade Bible College (now Tabor Bible College) in Adelaide in 1972 and 1973 under Leo Harris and Dr. Barry Chant.
Nolene has written many songs, one of which, "Holy is the Lord of Hosts", has been sung around the world and been translated into many languages. She has conducted choirs for recordings and other events and is a passionate worship leader.