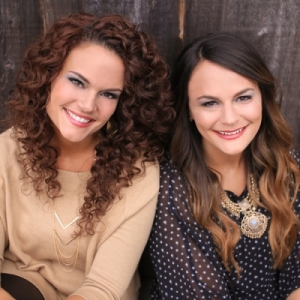 Kellie & Kristen Sheet Music
Download sheet music for Kellie & Kristen including new and popular songs such as, Let Them Fall and Details Of Grace
. Each purchase of digital sheet music from PraiseCharts includes permission for up to 5 copies making it even easier to play and enjoy music from popular Kellie & Kristen albums like We Receive. Browse top albums, popular worship songs and all Kellie & Kristen sheet music.