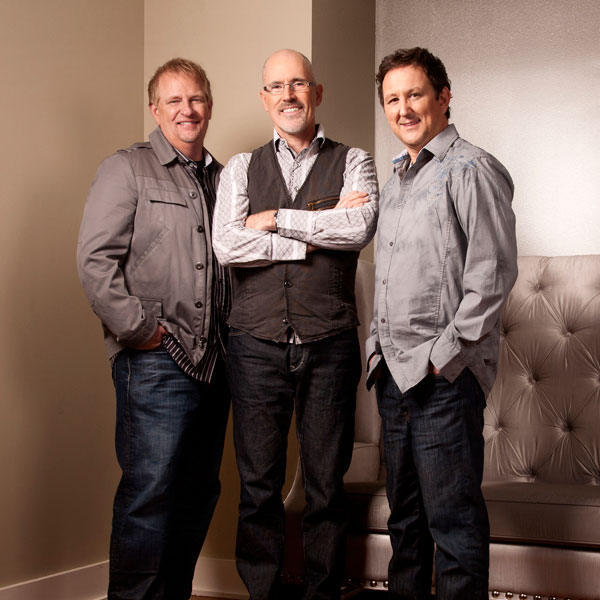 About
In the competitive, here-today-gone-tomorrow music scene where fans are always clamoring for "the next big thing," it's rare to see a group continually release songs that gain the favor and hearts of listeners over 20 years into its career.
Aside from recording a slew of albums together, the guys have also worked on individual creative and ministry pursuits.
Randy Phillips is a pastor at the World of Pentecost, PromiseLand in Austin, Texas. Along with his ministry duties, he helps with the church's Heart at Home AIDS ministry, and his song "Crucified With Christ" was recently voted the leading "Inspirational Song of the Decade" by CCM Magazine.
In addition to serving as a music pastor at South Country Christian Center in St. Louis, Shawn Craig has written songs for a number of artists including The Gaither Vocal Band, Point of Grace and Glen Campbell. He also wrote Michael English's chart-topper "In Christ Alone" and has written a devotional book titled "Between Sundays."
Stay tuned for the newest release from Phillips, Craig & Dean entitled Above It All, featuring the single "Jesus, Only Jesus" now playing on K-Love.