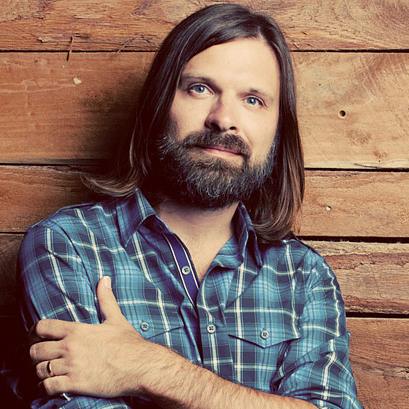 About
Mac Powell's Southern-drenched vocals have been a cornerstone of Third Day, one of contemporary Christian music's most successful groups, for the past three decades. So it's hardly surprising to most that Powell has found solo success as a bona fide country singer. His just-released sophomore country solo album, Southpaw, masterfully combines Powell's warm Georgia drawl with both high-octane Southern rock and beautifully rendered ballads.
A native of Clanton, Alabama, both of Mac's parents would sing and play guitar around the house. Their immersion in music was so complete that it led the youngster to initially believe something he would later learn wasn't true. "I was 12 years old before I realized that my dad didn't write [Lynyrd Skynyrd's] 'Gimme Three Steps,'" the amiable Southerner says with a laugh.
Singing in his tiny Baptist church by day and combing through that record collection by night, by the time Mac was a sophomore in high school, he had moved to Atlanta and formed Third Day. An international sensation, the group has earned four Grammy awards and was inducted into the Georgia Music Hall of Fame in 2009. While he continues to front Third Day, playing hundreds of dates a year, Mac's passion for country music has grown, taking his unique vision to an entirely new level.