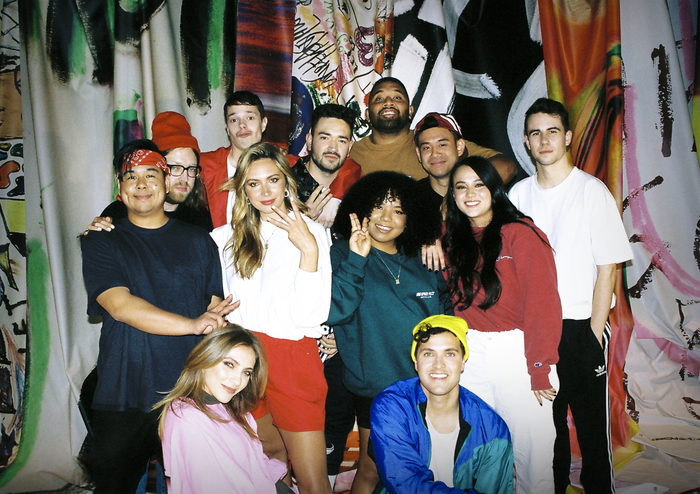 About
We are a youth ministry by name, but by identity we are a people who have found hope, salvation, joy, forgiveness and a future in Jesus Christ. Our songs are the overflow of our hearts and a reflection of life in Jesus.
More than a label, Young & Free is also our message and mission. This is a generation called to stand strong in their youth and in their freedom, refusing to allow others to dismiss them for their age, and not allowing the chains of their history to leave them shackled. This is a generation awakened to their purpose in Jesus and empowered to step out into their calling.
Through the decades, God has called, graced and anointed us to create praise and worship music that would be a blessing to the global church.
In this thirty year story, we have seen generations of people serving, leading and pioneering movements that have ushered in the presence of our great God, and have helped the human heart connect with Jesus Christ. Today is no exception with the groundswell that is Hillsong Young & Free.
We believe that through songs arising from Young & Free, young people will find life and deep, unending joy in Jesus. We believe that through these songs, hearts will awaken to the light of Christ, captives will be set free and the name of Jesus will be made known.