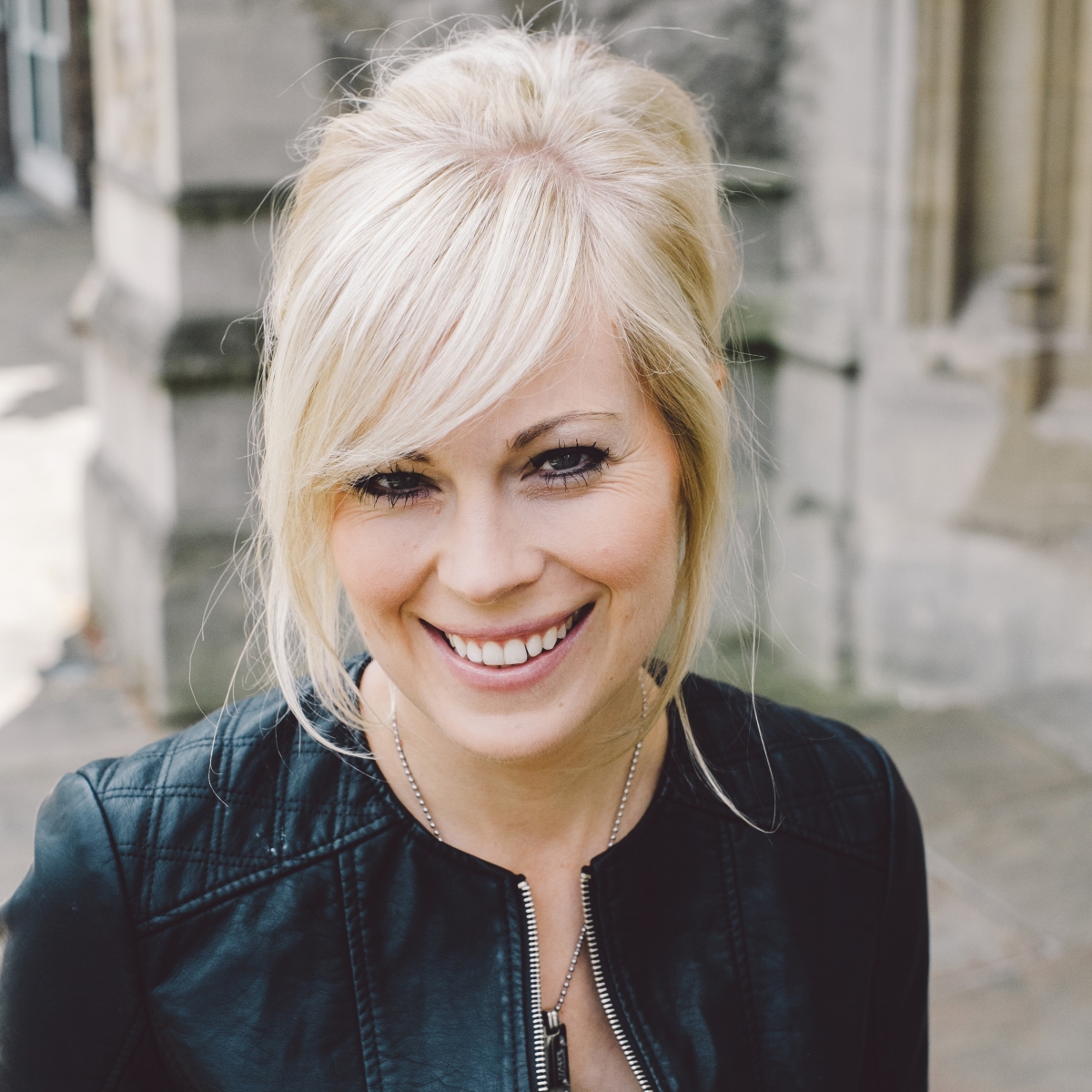 About
Vicky Beeching is a British contemporary Christian musician and worship leader. She has released five projects: Shelter EP (2002), The Journey EP (2005), Yesterday, Today & Forever (2005), Painting the Invisible (2007), and Eternity Invades (2010).


Vicky Beeching spend her early years in Broomfied but grew up in Hoath near Canterbury,Kent, United Kingdom. Her father was the verger for Hoath church who had a liking for cats who were in need of care. Due to this strong faith Vicky began writing songs from the age of 11, and leading worship since her early teens. After earning her Theology degree at Oxford University, she trained under Brian Doerksen and Brenton Brown while at Oxford Vineyard. She also recorded with Vineyard Music UK during that time.

Before her move to Nashville, Tennessee, Beeching worked with Soul Survivor UK. In December 2002, she released the Shelter EP through EMI UK and was featured on various Soul Survivor albums.


After moving to the United States, Vicky Beeching signed with Sparrow Records and released a 2005 EP, titled The Journey. Her first full-length Sparrow album, Yesterday, Today & Forever, was released on December 27, 2005.

After leading worship for teens on a 2006 missions trip in Peru, Beeching launched the web-based organization worshipinaction.org. Her second full-length studio album, Painting the Invisible, was produced by Ed Cash and Nathan Nockels and released on April 3, 2007. Beeching wrote most of the album's material, although a few tracks include songwriting from Cash, Matthew West and Joy Williams.Several of the songs for the album were written on Keith Green's old piano, at the invitation of her mentor and friend, Melody Green.

In April 2008, Beeching briefly returned to the UK and performed at Spring Harvest in Minehead, England. She returned to Spring Harvest in 2009 and 2010 to lead the adult worship.