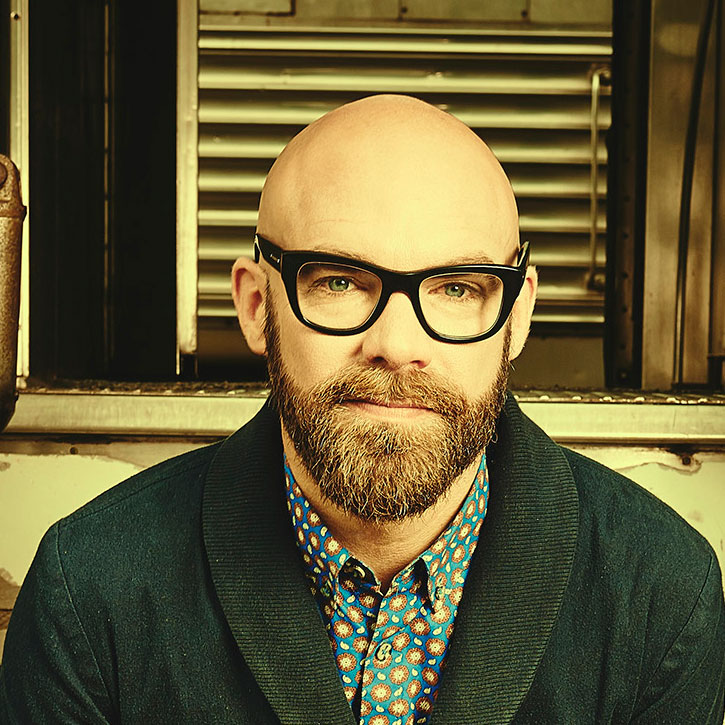 About
Tim Timmons' life has always been one of adventure, but for the first time, the singer/songwriter feels awake enough to actually live it. After nearly two decades of ministry and a lifetime as a believer, Timmons is no stranger to the tenets of the Christian faith. Now he finds himself moving beyond believer to follower, awake and alive to the nearness of Jesus.
"We talk about all these things I've known about my whole life—like freedom in Jesus and overwhelming joy—but I've never known it until now, and it's just this awakening in my soul," the singer shares. "The goal is to invite people into a new reality of the Kingdom of God that is around us all the time." he says. "It's a huge concept—the Kingdom of God… We have power, but who lives as though the same spirit that raised Jesus from the dead lives inside of us? Jesus is saying, 'You can do anything I did.'"

This overarching concept of the Kingdom of God permeates not only Timmons' music, but also his daily life—a unique viewpoint shaped by a cancer diagnosis he received 14 years ago when he was given five years to live.

"The gift of cancer is perspective," Timmons offers, adding that his cancer remains incurable other than the healing hand of God. "It's really the open door to speak into people's stories." His diagnosis may be the doorway for countless healthy, life-giving conversations, but Timmons has far more than a cancer diagnosis to talk about.

Since his 2013 debut, Cast My Cares, Timmons has been writing songs stemming from personal experience and sharing them with audiences on a national platform—after spending the previous 15 years leading worship in Orange County, California. Now, his music is colored by a newfound purpose of living each day to its fullest—all to the glory of God.

"I have so many stories after every show where people are just stuck in our religion, and they are so exhausted and joyless," he notes. "When people bring me their stories, I want to have songs that actually help them through these stories."
"Timmons says Jesus' example is important and one he hopes to emulate. "Great teachers help people own their response to what they're teaching. Great worship leaders help you own your response," he contends. "As a worship leader that's my whole goal. I'm not there to help people sing songs… My job is to help people own their response to Jesus."

He's doing this in more ways than simply through song. When Timmons is home, he, Hilary (his wife of 18 years), their four children, and friends gather for what he affectionately calls "Motel Church." It's an eclectic makeshift congregation made up of prostitutes, homeless people, low-income families, addicts and then "whoever else Jesus invites," according to Timmons. "There's a group of people there every Sunday morning at this motel who are all equally in need of Jesus, and it's been extremely life-changing," Timmons shares. "It really hit me that when Jesus talks about the Kingdom, the first thing He says is 'Blessed are the poor in spirit for theirs is the Kingdom of God.' I've got some stuff to learn. So we've just been hanging out and it's been the most powerful church experience being the Church."

It's a point Timmons hopes to drive home to fellow followers of Jesus. "The Church is not a place you can go to; it's who you are," he contends. "We spend 10,080 minutes in a week, and 80 of those are spent gathered in a room, which is awesome…but there are 10,000 other minutes in a week… The Church gets to be the Church all the time—just gathered, then scattered."

At the end of the day, that's Timmons' greatest desire—whether the catalyst is his cancer diagnosis, his theology, his culinary skills or his songs, he just wants to keep the conversation going so people can discover for themselves the real life found in Jesus.