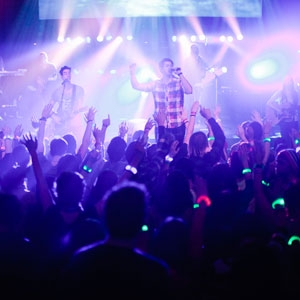 About
Revolution Worship is the sound of The Revolution Movement, a ministry of Christian Life Assembly.
Based out of Vancouver, Canada, Revolution is passionate about worship and seeing young people changed by the transforming message of Jesus. At the heart of it all is a love for the local church, and seeing the lost come home.
Revolution has a long history of songwriting, live recording, and touring - having traveled across Canada, various parts of Europe, Central America, and the USA. The songs that you'll hear are all a result of the work that God has been doing in the young adults and youth of The Revolution Movement.