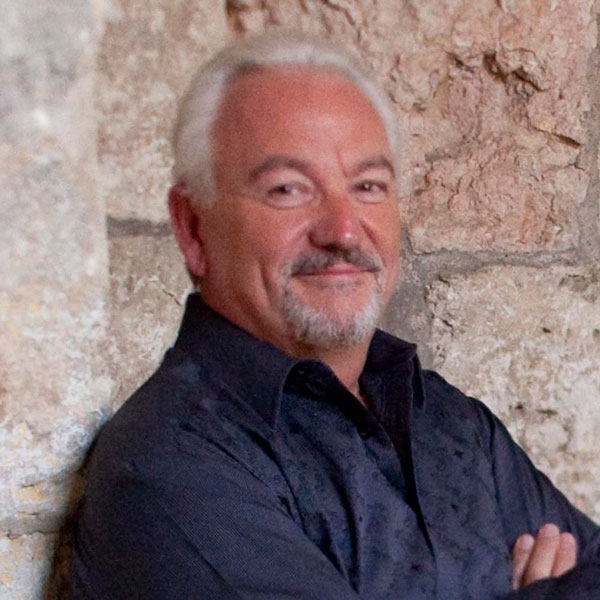 About
Paul Wilbur has been a worshiper for over four decades and has been a traveling musician for over 45 years. After he accepted the Lord Jesus Christ as his Savior, he experienced a radical change. The very next day Paul wrote his first worship song, and he has never turned back to secular music.
Paul Wilbur and his team have partnered with Integrity Music for an astounding 20 years. The journey began with the company's first Messianic project entitled "UP TO ZION", recorded in Chicago, Illinois in 1990. From there, the real legacy continued with the breakout recording, "SHALOM JERUSALEM", captured live in the City of David in 1995. To date, the ministry has recorded four live projects in Israel, two in Texas and one in Florida. With award-winning sales in the millions of pieces and a Latin Dove Award for best live praise and worship album of the year, there is no end in sight for this growing team. Paul has recorded some 20 projects with Integrity in four languages, and the ministry has been seen in over 90 nations worldwide.
In the fall of 1994, Paul was finishing up his fourth year at Midwest Christian Center in Tinley Park, IL, when the Lord spoke to him very clearly and said, "Ask of me and I will give you the nations…" That brief invitation put Paul's life and future on a whole new course. After much prayer, fasting and soul searching, Paul and Luanne announced their departure from local pastoral worship ministry to answer the call of God to the nations.