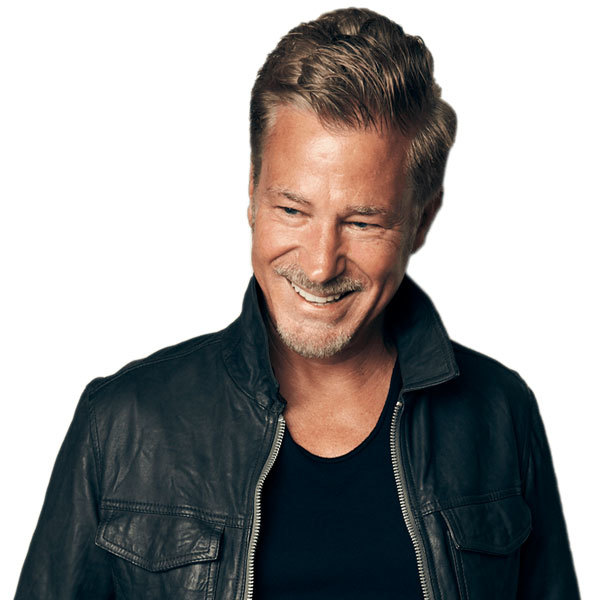 About
Paul Baloche has written hundreds of worship songs that are sung by thousands of churches each week. "Open the Eyes of My Heart", "Above All", "Hosanna", "Your Name", and many others have become congregational favorites throughout the world.
A three-time Dove Award winning songwriter, Paul travels the globe teaching and leading others in worship. Through Leadworship.com, he developed a series of Master Classes designed to equip and train leaders and worship teams world-wide.
He has recorded 12 albums for Integrity Music. He served as the Worship Pastor at Community Christian Fellowship in Lindale, Texas for over 25 years. Paul is an ordained minister and received an MDiv from the Methodist Episcopal Church.
He currently resides in New York City with his wife Rita. They have three grown children and three grand children.