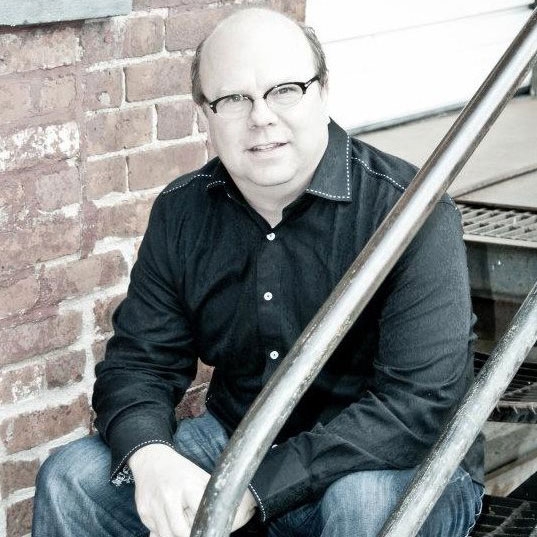 About
Mark Condon has affected choirs, worship services and individuals literally all over the world. Choirs like Brooklyn Tabernacle Choir, Christ Church Choir, Phoenix First Assembly, Bellevue Baptist Choir, Saddleback Choir, World Harvest Church, Tokyo Baptist, and artists such as Karen Wheaton, Bishop Clarence McClendon, Judy Jacobs, Mike Purkey, and many more have recorded and used his songs. " I Came to Magnify", " Lord We Give You Glory", "There Is a God", "Giving My Best", " Feel the Joy", and "Rain Lord" are just a few of the songs that have powered their way through churches all across this country because of the simple but strong messages they deliver.
Mark's desire is to "wrap worship around the world." Mark has been a writer and arranger for Brentwood-Benson Music and also has recorded with Integrity Music on their Hosanna label helping to provide more material to the Church. He also presently is the founder of the Mark Condon iClub that serves churches around the world every month. He travels extensively across this country doing concerts, music conferences, and many other ministry engagements.
Mark and his wife Carol have four children: Miquel, their daughter, and their three sons, Jared, Bryce, and Chase. They live in the Columbus, Ohio area and both Mark and Carol presently work on staff at Turnpoint Church as Worship Pastors.
If you ever have the opportunity to worship with Mark as he is in ministry we know that you will be blessed while you experience his enthusiasm and passion as he passionately ministers his heart.