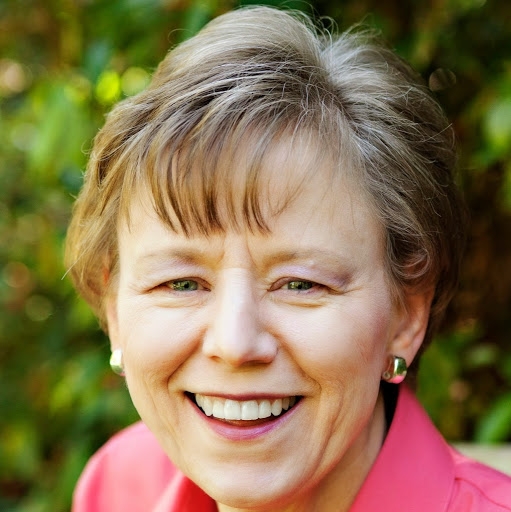 About
Lynn DeShazo is the author of some of the Church's most loved worship songs, many of which have been featured on the live praise and worship recordings produced by Integrity Music.
Lynn is best known for such songs as "More Precious Than Silver," "Lead Me to the Rock," "Turn My Heart," "Be Magnified," "Be Unto Your Name," "Stand Up and Give Him the Praise," "In Your Presence, O God," and "Ancient Words."

Her songs have been performed by a diverse and distinguished group of worship leaders and vocalists that have graced the popular Integrity's Hosanna! Music series from its inception. They include Leanne Albrecht, Rita Baloche, LaMar Boschman, Scott Wesley Brown, Travis Cottrell, Brian Doerksen, the Women of Faith worship team, Bob Fitts, Kent Henry, Graham Kendrick, Robin Mark, Don Moen, Marty Nystrom, Ross Parsley, Randy Rothwell, Paul Wilbur, and Kelly Willard. Her songs have also found their way onto countless other worship recordings, including independent productions as well as the works of artists such as Fred Hammond, Kim Hill, Israel Houghton, Michael Neale, Michael W. Smith and John Tesh..

Lynn has been involved in ministry on the local church level for over thirty years as a worship leader, a songwriter, and a teacher. Her songs have been sung in worship throughout the Body of Christ since the early 1980's, and she was an exclusive songwriter for Integrity Media for twenty-two years. Lynn has also produced ten of her own music recordings to date and a book, More Precious Than Silver: The God Stories Behind the Songs of Lynn DeShazo.
Lynn still travels occasionally as a worship leader, and still writes a few songs, but finds herself more often in a teaching role these days.
Lynn is a native of Alabama, and still resides in Birmingham. She is also a graduate of Auburn University and the Christian Life School of Theology.