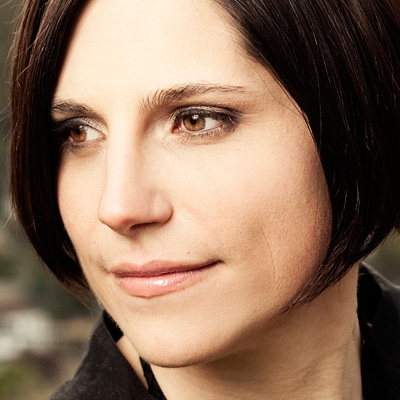 About
I was born in 1974 into a wonderful Christian family, and am the eldest of four children. Having grown up in Northern Ireland, I moved to England in the early 90s to study theology at the Elim Bible College. Not only did I earn my degree there, but also met and married the lovely Alan Scott! In 1996 we moved to Glasgow (where Alan is from) and became assistant pastors in the South West Glasgow Vineyard as it was at the time, and served there for two years. After that time we both felt the Lord was leading us to move back to Ireland and plant Causeway Coast Vineyard Church, which is where we still are to this day.
Whilst that is some of the story with church planting, there was a whole other world opening up at the same time. I met Brian Doerksen in 1997 and he trained about ten of us over the course of the next two years.
This was when I wrote and recorded Hungry and Child of God. In 2002 I signed to Integrity Music, with whom I recorded three solo albums, Satisfy, I Belong and We Still Believe. I released an independent EP called "Sing on the Battlefield" in 2014 and am excited for what's next.
Alan and I have two beautiful daughters called Sophie and Emily, and two slightly crazy labs called Charlie and Lily! We're so grateful for all the Lord has called us to, and for the enormous fun we've had along the way as it's all unfolded!