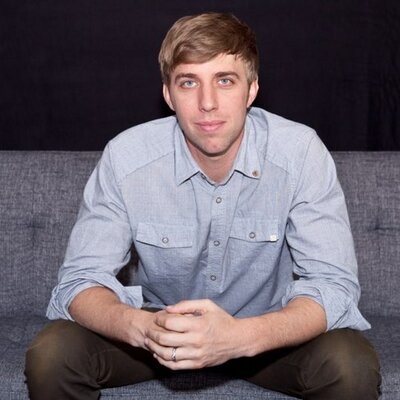 About
Pastor Jonathan Stockstill officially became the lead pastor of Bethany on October 2, 2011, making him the third-generation Stockstill to act as senior pastor for the ministry. In January 2011, both he and Pastor Larry fasted for 21 days to confirm what their board of overseers and family were sensing as direction from the Lord: it was time to pass the baton to the next generation. Pastor Jonathan followed in his father's footsteps by becoming lead pastor at 30 years old, the same age Pastor Larry was when he took over. Since making the transition, Pastor Jonathan has been leading the church with fresh vision, excitement, passion, and creative ideas to win Baton Rouge and surrounding areas for Christ. His heart to see lives transformed by the power of God and to see people experience new life in Christ is the bedrock of his vision for this new chapter of Bethany's story.
A world-renowned worship leader, Pastor Jonathan has been leading worship at Bethany since he was 16 years old. A prolific songwriter, he has written or cowritten over 70 songs for the body of Christ and has played the piano and guitar for over 20 years. Born in 1981, Pastor Jonathan started studying music at 4 years old and eventually received formal training in classical and jazz piano. He has a heart to train and equip worship leaders and further believes this is the generation that will usher in the return of Jesus. His music emphasizes both the necessity of holiness before God and the urgency of speaking out for Jesus. This was one of his motivations for launching the Deluge Band, whose name developed out of Bethany's intense Deluge worship conferences. Pastor Jonathan and Deluge went on to release three internationally recognized Integrity Music albums.
In February of 2005, Pastor Jonathan and his wife, Angie, married. Four years later, their first daughter, Evie James, was born. In August of 2011, Pastor Jonathan and Angie celebrated the birth of their second daughter, Andi Rhodes, and could not be happier in this new season for their family and ministry.