About
David Bauer has over 17 years experience as a worship leader, arranger, composer, sound engineer and recording artist. He started with PraiseCharts in 2004 as an arranger, and is presently the Managing Producer for the MultiTrack, ClickTrack and RhythmTrack products available through PraiseCharts.

David specializes in creating audio enhancements for a live band, and his click tracks have become the standard sound for several large churches and PraiseCharts' ClickTracks. He is also highly experienced synchronizing pre-produced video with a live band and other digital technologies using SMPTE timecode.

David's two instrumental worship recording projects, "Renewal" and "Quiet Moments" are both available on iTunes. He and his wife and daughter are based in Scottsdale, Arizona where he serves as Music Pastor at Christ's Church of Scottsdale.
Featured Albums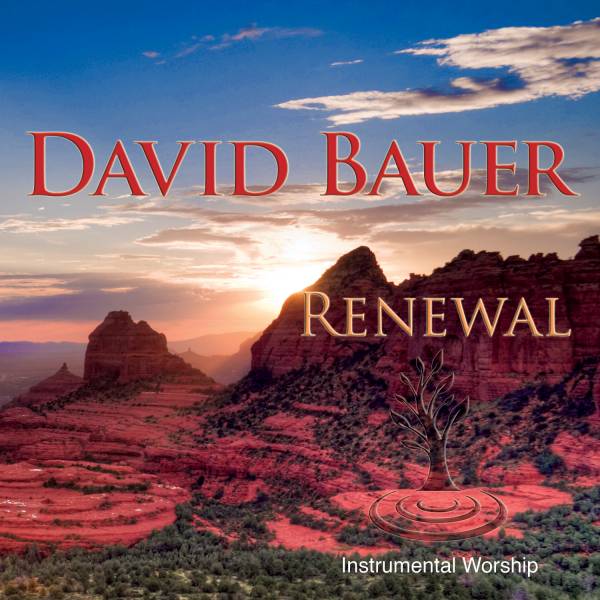 Renewal
David Bauer