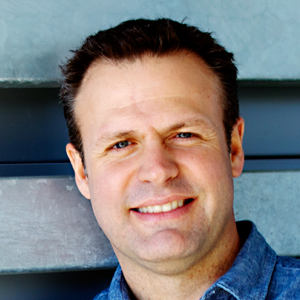 About
My name is Dan Wilt, and I am the the designer and creator of the respected Essentials In Worship Video Course. I'm also the founder of the 31K+ member WorshipTraining.com (an online training media library for worship teams). Much of my work has been to serve churches, colleges, and worship arts programs across many streams in the spiritual and skills formation of creative leaders.
I serve with the Vineyard USA Movement of churches in Communications and Resources, and also provide tools and encouragement to worship leaders and communities through my blog at www.DanWilt.com.
I am deeply committed to furthering an ancient-future vision of worship in the 21st century church.
Friend Paul Baloche (Open The Eyes Of My Heart) said these kind words a few years ago, and I've always appreciated them: "Dan Wilt cares deeply about the worldwide church and how it worships. His ministry is both deep and wide, connecting musicians with the past, present and future. I wholeheartedly endorse his important work."
Every weekend, I have the privilege of doing a radio storytelling spot on the worshipping life with Keep The Faith Radio Magazine. We serve nearly 2 million listeners globally, every Saturday and Sunday, with a call to passionate worship in all arenas of life. This is my personal blog. It is focused on the idea that "worship is about everything, and everything is about worship."
In other words, I care about worship in all its facets, and I care about what happens in creative leaders' lives, from what we do on the platforms God has given us, to how we live behind the scenes with our spouses and children. I love to chat about innovation, the creative process, and worship. I lead in life with a tribe of friends called the Wild Pear Community, which is a collective of remarkable human beings, artists, worship leaders, songwriters, and alumni of programs I have run throughout the years.
I've also written a number of books and ebooks, like A Well-Worn Path: 31 Daily Devotionals For The Worshipping Heart (with Cook Publications). You can see all of those here on my Amazon Author page. I spend most of my time these days serving with Vineyard USA and Vineyard Worship, one of the most vital postmodern church movements of the past century. You may have heard of John Wimber at some point in your life; he had a profound influence on me – especially my views on worship. I work in the area of Resource and Communications media.
I live in Franklin, TN with my beautiful wife, Anita, and three amazing children – Anna, Abigail, and Benjamin. I also lead worship at the Vineyard Church of Franklin.