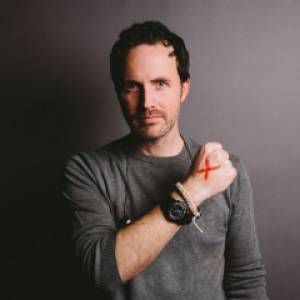 About
Nathan Nockels is an American Christian music producer, arranger, and musician who has made a significant impact on the modern worship music scene. He has worked with a wide range of popular Christian artists, including Chris Tomlin, Passion, Tim Hughes, and Matt Redman.
Nockels' music is known for its powerful lyrics and dynamic sound, characterized by his use of unique instrumentation and intricate arrangements. His work has earned him numerous accolades, including multiple Dove Awards and a Grammy nomination.
In addition to his work as an arranger and producer, Nockels is also a respected worship leader and songwriter, known for his ability to create heartfelt, inspiring music that resonates with audiences around the world. He has been involved in the creation of many popular worship songs, including "Great Are You Lord," "Our God," and "How Great Is Our God."