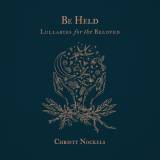 How Could I Ask For More Chords PDF (Christy Nockels)
How Could I Ask For More Chords PDF (Christy Nockels)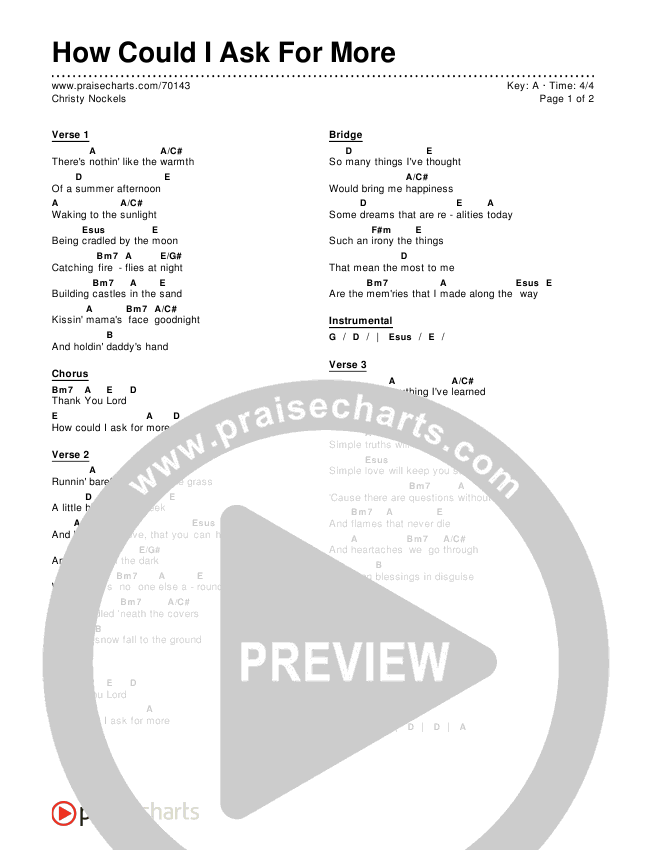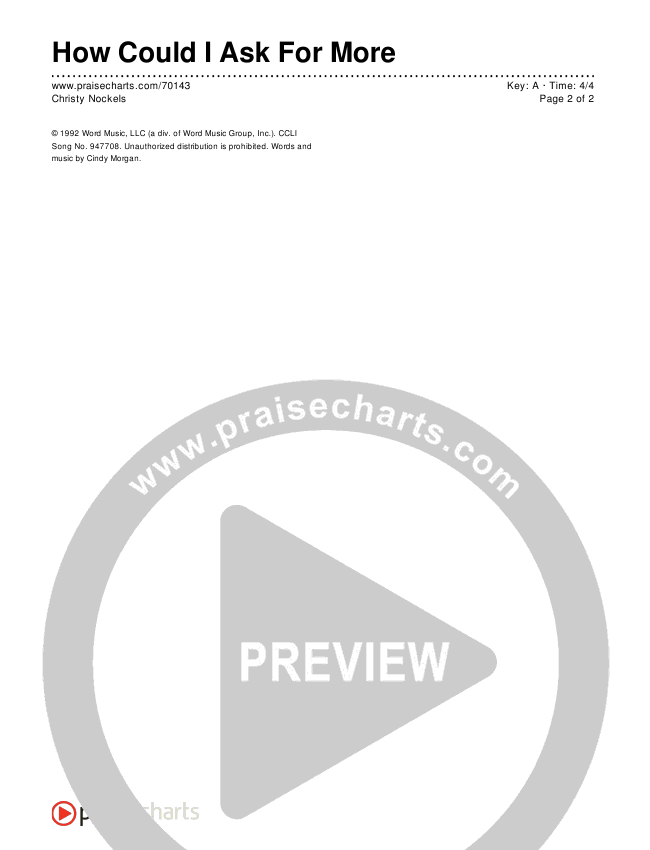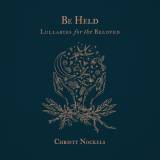 How Could I Ask For More
Christy Nockels
Chords & Lyrics (Editable) Details
Download the PDF Chord Charts for How Could I Ask For More by Christy Nockels, from the album Be Held.
| | |
| --- | --- |
| SongID | 70143 |
| Language | English |
| Album | Be Held |
| Artists | Christy Nockels |
| Authors | Cindy Morgan |
| CCLI Song No. | 947708 |
| Instruments | Guitar, Ukelele, Piano |
| File Type | PDF |
| Pages | |
| Available Keys | A, Ab, B, Bb, C, C#, D, Db, E, Eb, F, F#, G, G#, Gb, Numbers, Numerals |
| Meter | 4/4 |
| Themes | Thankfulness, Declaration |
Lyrics
Verse 1 There's nothin' like the warmth Of a summer afternoon Waking to the sunlight, being cradled by the moon Catching fireflies at night Building castles in the sand Kissin' mama's face goodnight And holdin' daddy's hand Chorus Thank You Lord How could I ask for more Verse 2 Runnin' barefoot through the grass A little hide and go seek And bein' so in love, that you can hardly eat And dancin' in the dark When there's no one else around Bein' bundled 'neath the covers Watchin' snow fall to the ground Chorus Thank You Lord How could I ask for more Bridge So many things I've thought Would bring me happiness Some dreams that are realities today Such an irony the things That mean the most to me Are the mem'ries that I made along the way Verse 3 So if there's anything I've learned From this journey I am on Simple truths will keep you goin' Simple love will keep you strong 'Cause there are questions without answers And flames that never die And heartaches we go through Are often blessings in disguise Chorus So thank You Lord Ah thank You Lord How could I ask for more...
© 1992 Word Music, LLC (a div. of Word Music Group, Inc.)
CCLI Song No. 947708