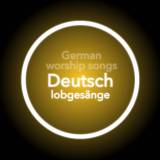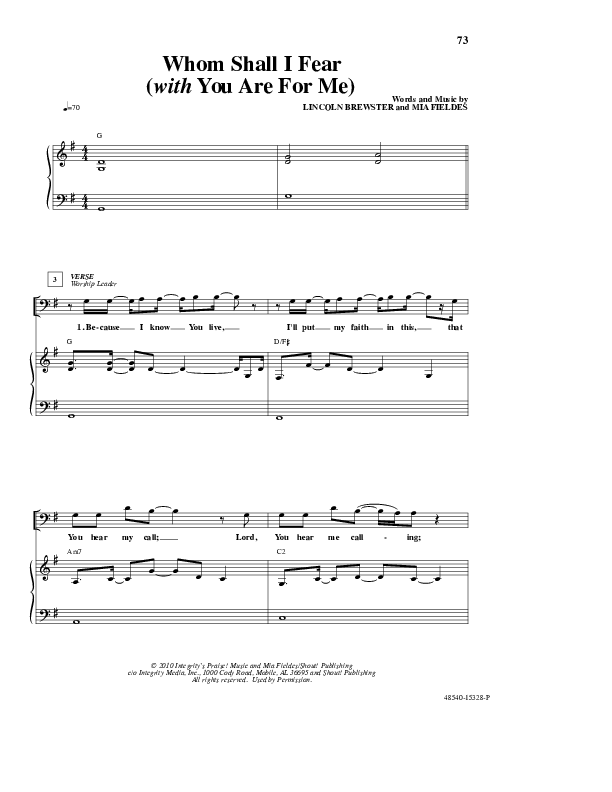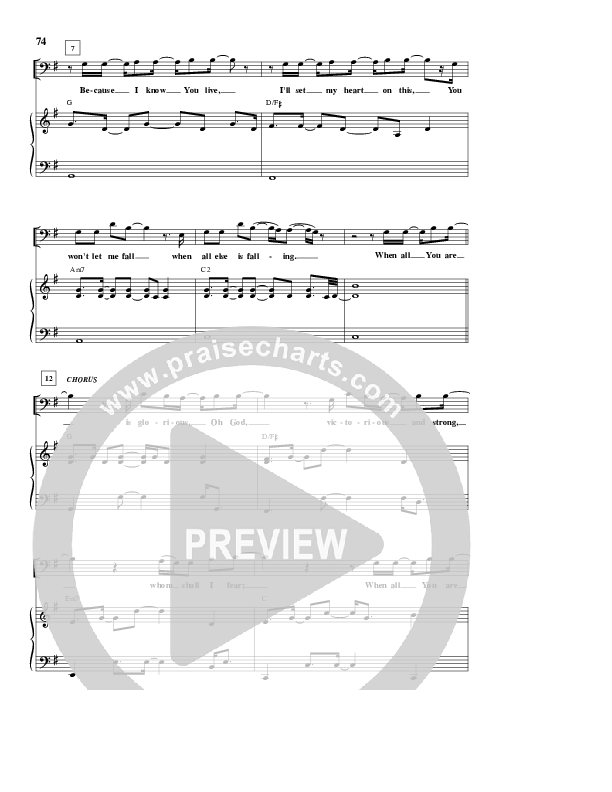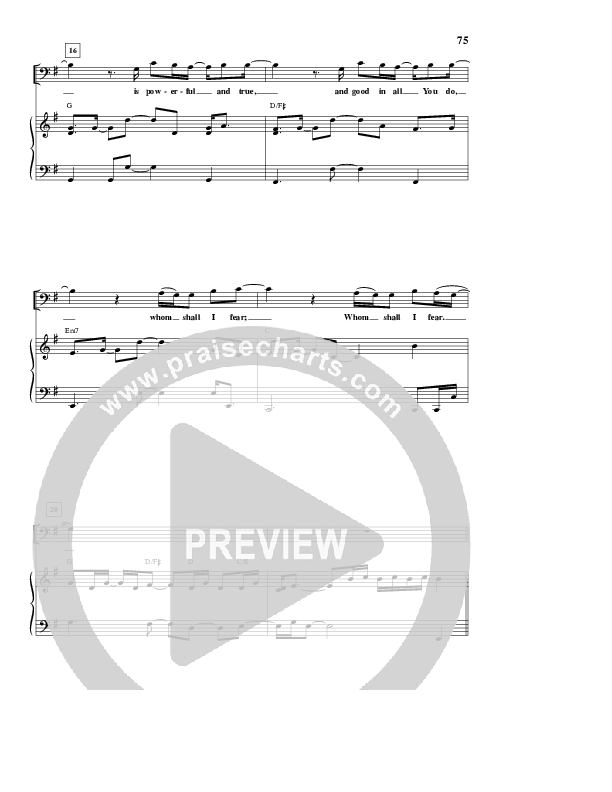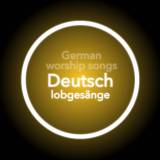 Di Name
Chords & Lyrics (Editable) Details
Download the PDF Chord Charts for Di Name, from the album Deutsch Lobgesänge.
| | |
| --- | --- |
| SongID | 34660 |
| Language | German |
| Album | Deutsch Lobgesänge |
| Authors | Matt Crocker |
| CCLI Song No. | 4869919 |
| Instruments | Guitar, Ukelele, Piano |
| File Type | PDF |
| Pages | |
| Original Key | D |
| Available Keys | A, Ab, B, Bb, C, C#, D, Db, E, Eb, F, F#, G, G#, Gb, Numbers, Numerals |
| Meter | |
| Themes | Alive, Atonement, Belief, Bible, Blood, Christ, Crucifixion, Forgiveness, Grace, Jesus, Majesty, Restoration, Righteousness, Spirit, Truth, Pardon, Broken, Conviction, Love, Savior |
Lyrics
Verse 1 The precious blood of Jesus Christ redeems, forgiven I'm alive, restored, set free Your majesty resides inside of me, forever I believe, forever I believe #Ds wärtvolle Werk vo, Gottes Sohn erlöst, Sisch alls vergä, si Tod het mi befreit. #Du läbsch mit Dire Chraft und Macht i mir, für immer gloub i dra, für immer gloub i dra. Verse 2 Arrested by Your truth and righteousness, Your grace has overwhelmed my brokenness Convicted by Your Spirit led by Your word, Your love will never fail, Your love will never fail #Bi Dir isch Wohrheit, und Gerächtigkeit, und Gnad wo über, alles triumphiert. #Di Geist i mir und ds Wort vo Dir wo mi füehrt, und d Liebi wo berüehrt, und d Liebi wo berüehrt. Chorus ('Cause) I know You gave the world, Your only Son for us to know Your Name To live within the Saviour's love, and He took my place knowing He'd be crucified And You loved, You loved a people undeserving #I weiss, dass Du, dr Wält Di einzig Sohn hesch gä, damit mir hüt, di Name dörfe kenne. #Er het ds Chrüz ertreit, obwohl dass dert mi Platz wär gsi. #Du liebsch, Du liebsch, es Volk wos nid verdient het....
© 2007 Hillsong Publishing
CCLI Song No. 4869919
Other Translations of This Song