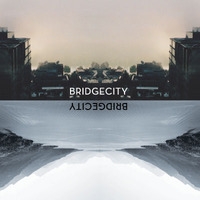 About
Bridgecity is more than a band, one might say its more of a movement. With a creative community made up of roughly 250 singers, songwriters and musicians, Portland, Oregon based BRIDGECITY is passionate about encountering God's presence and building the church.
Sonically, the guitar/synth driven band is known for their passionate songwriting, intimate worship moments and uniquely diverse musical stylings. While their target in songwriting is and always has been to write songs that the church can sing, BRIDGECITY also believes that the songs we write should be fresh and creative, giving God our very best.
Psalm 150:6 Says "Let everything that has breath praise the Lord". We believe that is a mandate for all of us, not just for the singer and musician. Our prayer is that the music we write and sing would connect your heart to the presence of God.