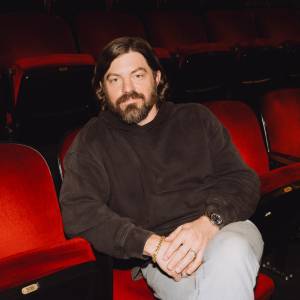 About
Josh Baldwin is a songwriter and worship leader with Bethel Church and Bethel Music. Josh joined the Bethel Music Collective in 2014 and regularly leads worship at Bethel Church and with Bethel Music Worship Nights tour domestically and internationally. In August 2015, he and his family made the cross-country move from North Carolina to Redding, California. Josh's leadership creates an inviting atmosphere of celebration and his songs point to the trustworthy nature of God as Friend and Father.
His song "Praises" is featured on Bethel Music's recent album Have it All (2016), and his upcoming solo album is slated for a May 2017 release. Josh's greatest motivation as a worshipper and songwriter is the desire to connect with the Father's heart and usher others into the presence of God. Both "Praises" and "You Deserve It All" (from his solo project Rivers), have become popular worship anthems among churches around the world.
There is much more to come from this creative, devoted leader. Josh and his wife Sheila enjoy adventuring, hosting, and raising their two amazing children in Redding, California.