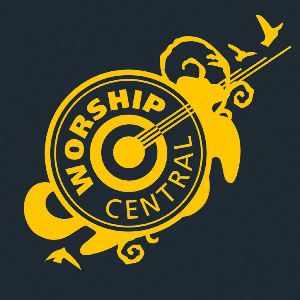 About
Worship Central is a school of worship from Alpha International, led by Tim Hughes & Al Gordon. Our vision is to encounter God, equip the worshipper and empower the local church.
Since launching in 2006, tens of thousands of people have attended training events on three continents, and hundreds of thousands have visited this website for practical resources.
Tim Hughes writes "there's a real need to train worship leaders spiritually, practically and with good leadership skills. Our passion is to see the worship life of the local church around the world explode."