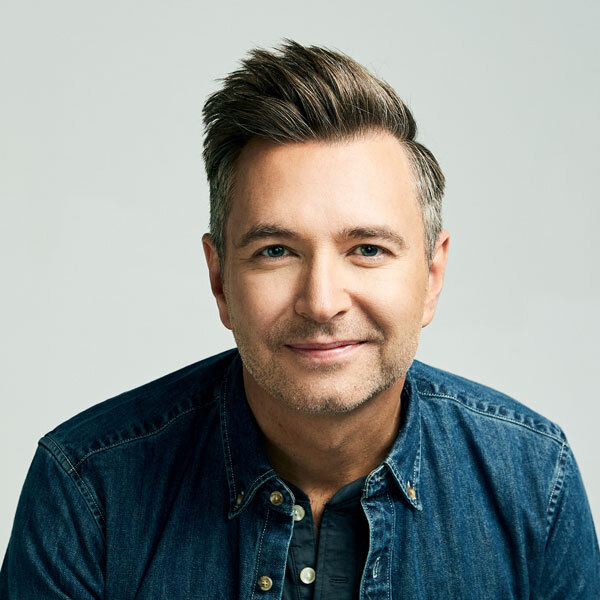 About
Travis Cottrell's journey from a basketball-loving kid in Boone, North Carolina, to a celebrated worship leader and musician has been nothing short of extraordinary. After graduating from Belmont University in 1992, he wholeheartedly embraced his calling to ministry and has been joyfully leading God's people in worship ever since. Travis has had the privilege of collaborating with renowned artists like Max Lucado, Amy Grant, and Cindy Morgan, and performing in iconic venues like Carnegie Hall and Abbey Road.
For the past eighteen years, Travis has served as the worship leader at Beth Moore's Living Proof Live conferences, ministering across the United States and beyond. He's also produced numerous albums and authored the book "Surprised By Worship: Discovering the Presence of God Where You Least Expect It." With a heart for unity in worship across generations and backgrounds, Travis blends traditional hymns with contemporary music to lead people in authentic worship.
Travis currently serves as the Worship Pastor at Englewood Baptist Church in Jackson, TN, and shares his life with his wife, Angela, and their three children, Jack, Lily Kate, and Levi, along with their trusty companion, Flash the dog. Travis Cottrell's passion is to help people know, love, and worship the Maker and Lover of our souls, and he considers it a great privilege to be a part of this divine mission.