We Have The Music You Need!
Thousands of worship leaders and musicians from all around the world have discovered a gold mine of resources at PraiseCharts, ready to download, print and play.  You'll find fully scored Christian sheet music for thousands of worship songs, featuring the best of Hillsong, Integrity, Worship Together, Word, Vineyard, Maranatha, Brentwood-Benson, Lifeway and more.  You'll find lyrics, chord charts, lead sheets, worship choir charts, praise band arrangements, jazz band arrangements, and full orchestrations.  Plus, we have a wide range of audio tracks to compliment the charts.   Everything is at your fingertips, just a few clicks away.
What they are saying...
Download, Print, Play
Chord Charts
Our chord charts match our lead sheets, with transpositions available in every key. Your band members will love you when they get ahold of these charts. more
Lead Sheets
If you want your band to sound like the album recording, you need to start with a great chart. Our charts are easy to read, and they follow the popular recording, measure for measure. more

Orchestrations
Whether you have a few trumpets and a flute, or you have a full orchestra, we've got the charts to make your full band sound amazing.  PraiseCharts has defined itself as the industry leader in contemporary worship orchestrations. more
Featured Videos
Newsboys | June 11, 2014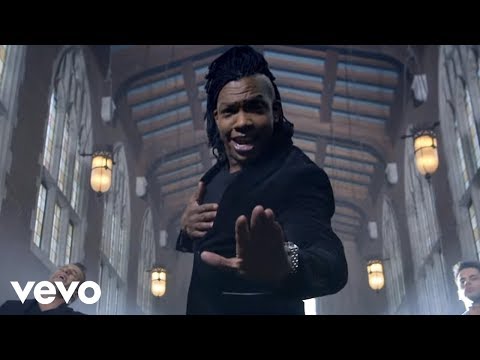 Andy Park | September 22, 2015