None But Jesus (Instrumental) Orchestration (Hillsong UNITED)
None But Jesus (Instrumental) Orchestration (Hillsong UNITED)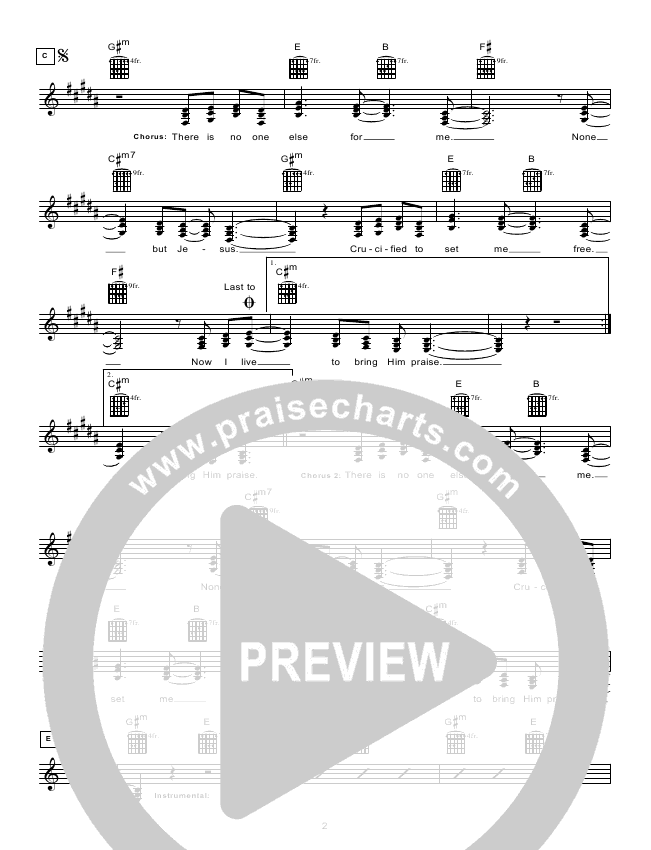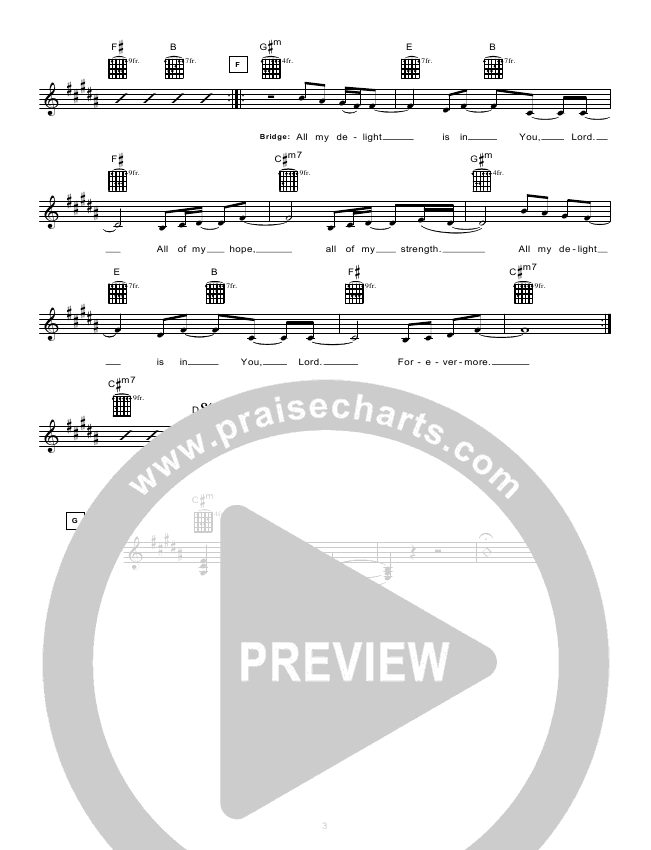 None But Jesus (Instrumental)
Hillsong UNITED
Instrumental Ensemble Details
Download the Orchestration for None But Jesus (Instrumental) by Hillsong UNITED, from the album United We Stand. This song was arranged by Hillsong Music in the key of B.
| | |
| --- | --- |
| SongID | 3168 |
| Language | English |
| Album | United We Stand |
| Artists | Hillsong UNITED |
| Authors | Brooke Fraser |
| Arrangers | Hillsong Music |
| CCLI Song No. | 4726186 |
| Instruments | Piano, Keyboard, Guitars, Drums, Trumpet, Trombone, Tuba, French Horn, Violin, Viola, Cello, Keybaord Synth, Flute/Obo, Clarinet, Alto Sax, Tenor Sax |
| File Type | PDF |
| Pages | 3 |
| Available Keys | B |
| Meter | 4/4 |
| Themes | Aspiration, Blood, Confidence, Consecration, Delight, Grace, Hope, Jesus, Restoration, Strength, Calm, Quietness, Silence, Weakness, Sovereign, Crucifixion, Declaration, Praise, Presence |
Lyrics
Verse 1 In the quiet, in the stillness I know that You are God In the secret of Your presence I know there I am restored When You call I won't refuse Each new day again I'll choose Chorus There is no one else for me, none but Jesus Crucified to set me free, now I live to bring Him praise Verse 2 In the chaos, in confusion I know You're sovereign still In the moment, of my weakness You give me grace to do Your will When You call I won't delay This my song through all my days Bridge All my delight is in You Lord, all of my hope, all of my strength All my delight is in You Lord forevermore...
© 2005 Hillsong Music Publishing Australia (Admin. by Capitol CMG Publishing)
CCLI Song No. 4726186
Other Translations of This Song