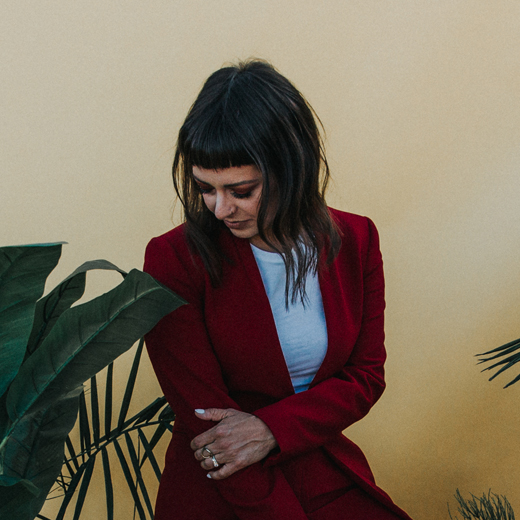 About
Kalley Heiligenthal has been a worship leader and songwriter at Bethel Church and with Bethel Music since 2014. She also serves as 2nd Year Worship Pastor for Bethel School of Supernatural Ministry. Originally from Minnesota, Kalley grew up heavily involved in choir and began leading worship in college through a student-led worship ministry.
Kalley's first single as a Bethel Music artist "Alabaster Heart" will debut October 4th. Written after her encounter with the 6th largest California wildfire, the song invites listeners to give our lives as an offering and trust that God knows what is on the other side of our surrender. Kalley's song "Every Crown" is featured on Bethel Music's latest compilation album VICTORY released January 2019. She is also a part of Bethel Music's first Spanish album Bethel Music En Español singing "Por Siempre" and "Sopla Espíritu."Kalley was also a part of the album Starlight (2017) and her songs "Spirit Move" and "Ever Be", are featured on Bethel Music albums Have it All (2016) and We Will Not Be Shaken (2015).
Kalley carries a call to declare the holiness, faithfulness and freedom of Jesus with contagious passion. She continues to minister in the US, in South America and internationally with Bethel Music. She and her husband, Andrew, live in Redding, California and are enjoying the adventure of parenthood as they raise their delightful daughters Elsie and Olive.