Posted on January 4, 2020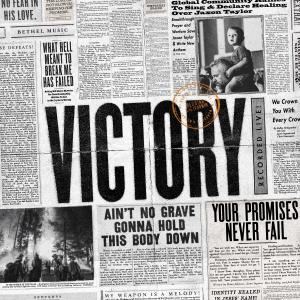 Bethel Music seemed to catch some momentum in 2018 with Reckless Love, which only served to set the stage for a song that took the top spot in 2019, Raise A Hallelujah. John and Melissa Helser were known to many from their song, No Longer Slaves, but Raise A Hallelujah seemed to echo a cry of worship that reverberated in congregations all across the nation. Bethel didn't just stop with one song. Brian Johnson teamed up with Phil Wickham to write another top song in 2019 with Living Hope. Hillsong surely would not stand by in silence. King of Kings came late in the 2019 year and shows incredible signs of strength heading into the next decade.
Posted on January 4, 2020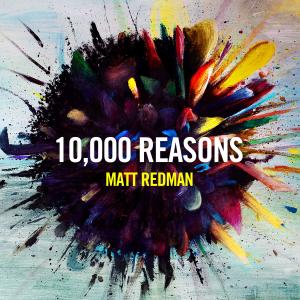 The 2010s will be remembered for years to come as a season when songwriting for congregational worship rose to a level of strength and maturity. It's one thing to have a song be the best of the week, or the month, or even the year, but songs that rise to the top over an entire decade are truly special. They have a hymn-like staying power. What is interesting is that the second and third-ranked songs never actually became the top songs in any one year among the 2010s. However, the height of their peak barely shines a light on the length of their breadth.  10000 Reasons took a clear lead in the 2010s, more than 25% stronger than number two. Cornerstone, This Is Amazing Grace and What A Beautiful Name are all massive worship songs for the 2010s.
Posted on January 5, 2020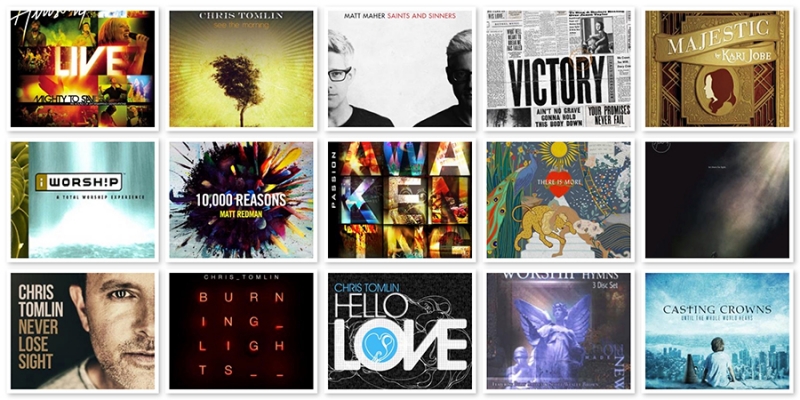 What an incredible decade the 2010s have been for modern worship songwriting. We have seen the rise of some amazing songs from world-class recording artists like Matt Redman, Chris Tomlin, Hillsong Worship, Hillsong United, Bethel Music, Lauren Daigle, and more. I am a huge fan of worship music.  As we close out the second decade of the 21st century, I've put together a series of posts that will take you on a tour through the top worship songs during each of the last ten years. You can easily click through each year and take a journey down memory lane, reviewing some of the greatest worship songs that have been written in the last decade.