Posted on May 3, 2019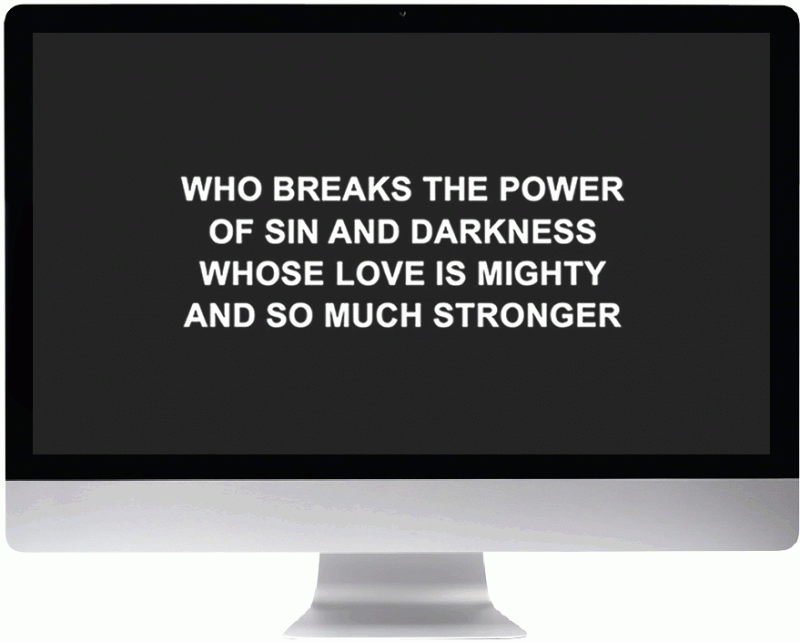 We are taking all the guesswork out of preparing worship slides, and saving you precious time with our new lyric slides.  Our lyrics are clean, clear, and accurate, PLUS they match both the original recording and our sheet music arrangements word for word, measure for measure, from beginning to end. Your slide operator will breath a sigh of relief knowing they can just click forward through each slide as the song progresses.  Every lyric slides package comes with a variety of formats and file types, including ProPresenter and PowerPoint. Check the end of the blog for free lyric files through May.
Posted on September 10, 2019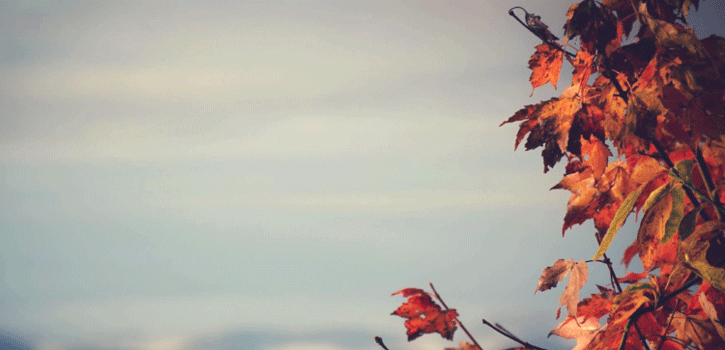 Here is a list of NEW worship songs that are trending this month. Check out the full list and add something new to your upcoming services.
Posted on August 21, 2019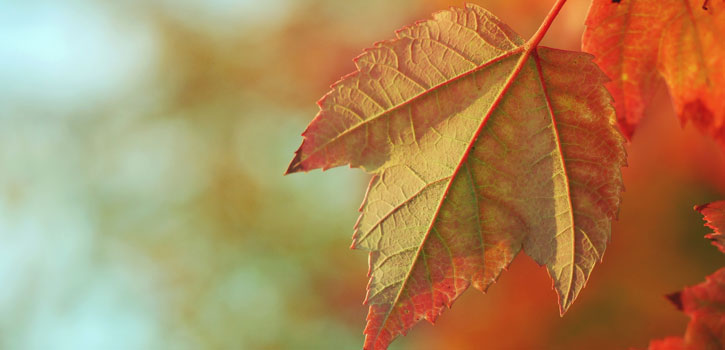 It is that time of year again, time to get back into the routine. Time for new beginnings and new music! To help you find something fresh to complete your upcoming setlists, we have compiled a list of the top 100 worship songs trending on PraiseCharts. Check them out and find something new today!