Posted on March 15, 2020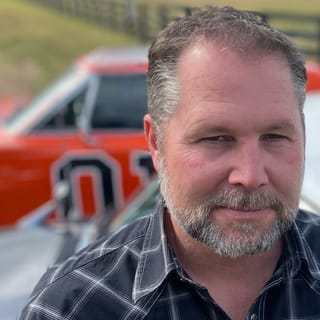 COVID-19 has sent our world into a tailspin. It's a global crisis, for sure, but the effects are also very personal. Social distancing has become the new buzz word of our day. How can we survive this? We need each other. In all the seasons of life, this is a time for worship leaders to stand strong. We need you to bring us songs of hope, comfort, perspective, and truth. Songs put words of truth on the crest of melodic waves, triggering emotion and piercing our hearts. Music matters. Worship music matters even more. Authentic worship leaders, this is your time. We need you. Somewhat oblivious to the virus, we have seen a host of incredibly powerful worship songs rising to the surface in churches all around the world. During good times, these songs are lovely to sing together. During times of chaos, these songs take on new meaning as a lifeline to calm anxiety and help us fix our eyes on things that are true. Here is a list of eleven modern worship songs that can truly minister to you and the people you lead in this time of chaos and uncertainty.
Posted on March 26, 2020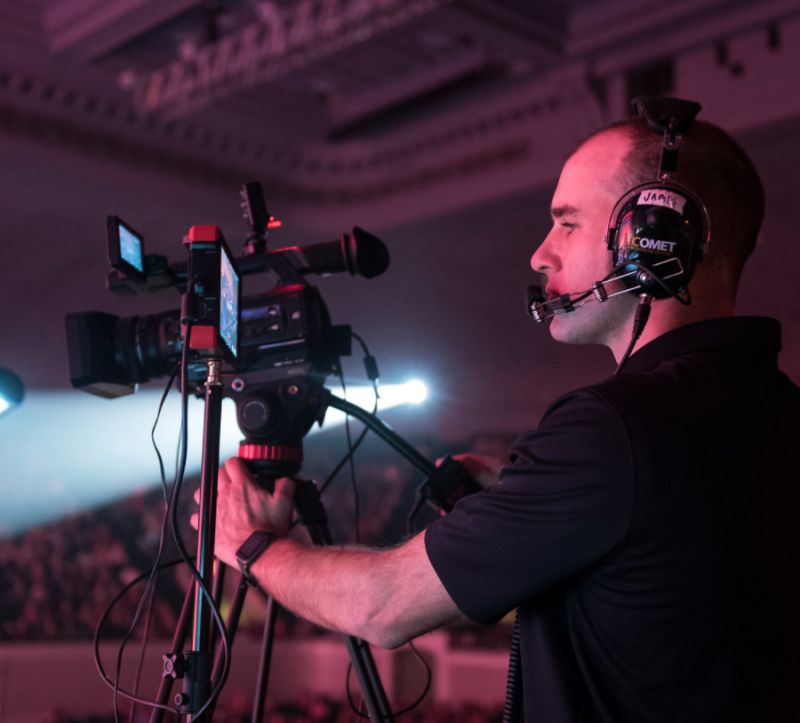 Thousands of churches all around the world are suddenly faced with the need to live stream their worship. We have a few tips and resources that can help shoulder the burden. Live streaming a full band of instruments and vocals can be technically daunting and complex. One solid option is to use Multi Tracks — then, all you need to do is add vocals. With most of our popular songs, you have several backing track options. Multi Tracks give you the most flexibility, providing all the individual instrument parts for you to create a custom mix in Pro Tools, Logic, or other multi-track players. Band Tracks cost a quarter the price and give you a simple mix down of the entire band without vocals. Rhythm Tracks give you a simplified mix down of the core band ... more
Posted on July 25, 2020

I Need A Ghost is the first single from Brandon Lake's debut album with Bethel Music titled House of Miracles. The song is a snapshot into Lake's life journey in realizing that this world can offer a lot of things, but nothing can satisfy like the Spirit of God. With a raw and passionate sonic landscape, the song is a cry of desperation for the baptism of the Holy Spirit; that every moment would be enveloped and led by Him, the one who created us.