Posted on December 28, 2019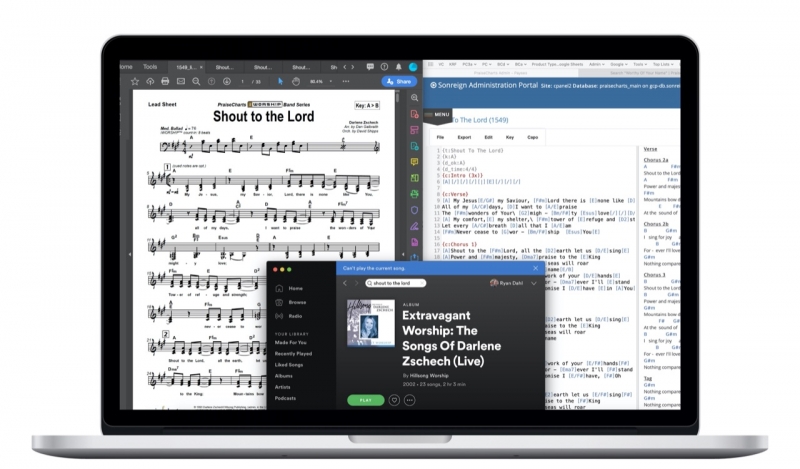 If there is one thing I can't stand, it is a poorly written chord chart. Wrong lyrics, wrong chords, spelling mistakes, misplaced chords, unclear rhythms, missing lyrics... the list goes on. I am a self-proclaimed chord chart fanatic. To me, there is an art to representing a song on a page with chords and lyrics in a way that is clear and memorable. A few weeks ago, I decided I was going to methodically go through all of our top selling chord charts and edit them to perfection. Perfect spelling, perfect chords, perfect phrasing, perfect line-breaking, perfect timing, and a perfect match to our corresponding lead sheets. Why should you have to waste your time at band practice with a bad chord chart?  If you are interested, I'm going to take you on a back-stage tour of PraiseCharts -- to places that no one else has permission to access.  Then, I'll show you some hidden features on the front-end of PraiseCharts that will unlock your hidden chord chart superpowers. Get ready to take it to the next level in 2020.
Posted on January 14, 2020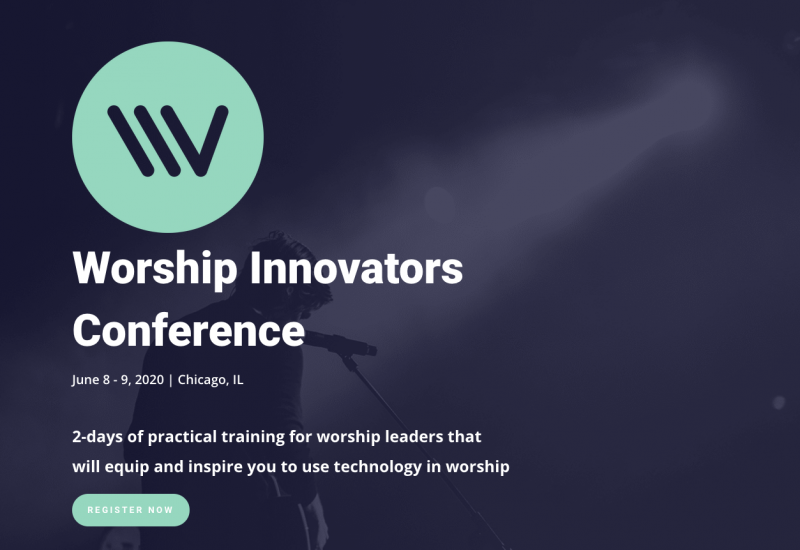 Are you ready for a new kind of worship conference? This one is different. Instead of artists and publishers, this one is led by a network of worship innovators who have founded some of the leading worship resource companies you have come to know and love. Ryan Dahl, the founder of PraiseCharts, is going to be there as a worship leader, host, and session speaker. Plus, it is very possible he may find a way to put on a glorious cornhole tournament in the parking lot. You don't want to miss this one. Join Ryan and several of his innovator friends, like Matt McCoy (Loop Community), Aaron Stewart (Planning Center), Jason Houtsma (Worship Artistry), Jenni Mcgrew (Worship Leaders Collective, and more. Register today at www.worshipinnovators.com/ and bring your team! ** Use promo code "PRAISECHARTS" to save $50 on your registration.
Posted on January 5, 2020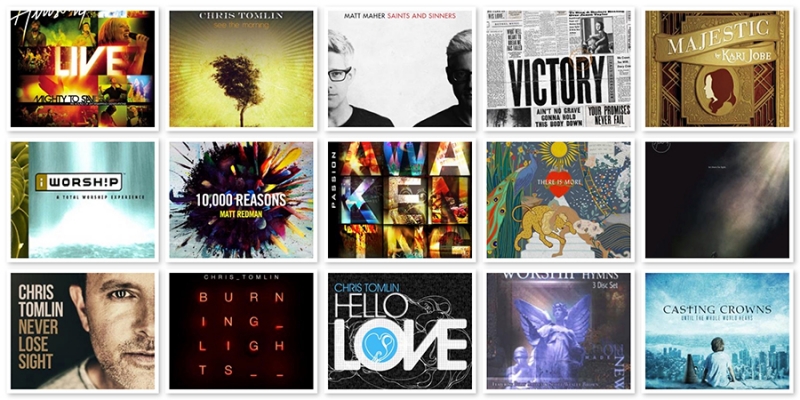 What an incredible decade the 2010s have been for modern worship songwriting. We have seen the rise of some amazing songs from world-class recording artists like Matt Redman, Chris Tomlin, Hillsong Worship, Hillsong United, Bethel Music, Lauren Daigle, and more. I am a huge fan of worship music.  As we close out the second decade of the 21st century, I've put together a series of posts that will take you on a tour through the top worship songs during each of the last ten years. You can easily click through each year and take a journey down memory lane, reviewing some of the greatest worship songs that have been written in the last decade.