We have the music you need
Chord Charts
Simple, readable, clean.  our chord charts match our arrangements measure for measure.  Quickly transpose into any key and head to practice knowing all your musicians are on the same page!
Lead Sheets
Just need the melody? Our lead sheets provide all the essential details for your rhythm section and vocalists.  The top songs have harmonies written out for Soprano, Alto and Tenor so you can nail that tight, sweet sound.
Orchestrations
From Trumpet to Sax to Strings and Flutes, we've arranged the top songs as if they were recorded with a full orchestra.  You can use a few parts to color your sound, or raise up a full band of musicians who would otherwise be sitting in the pews.
Kim Walker-Smith Posted on May 4, 2017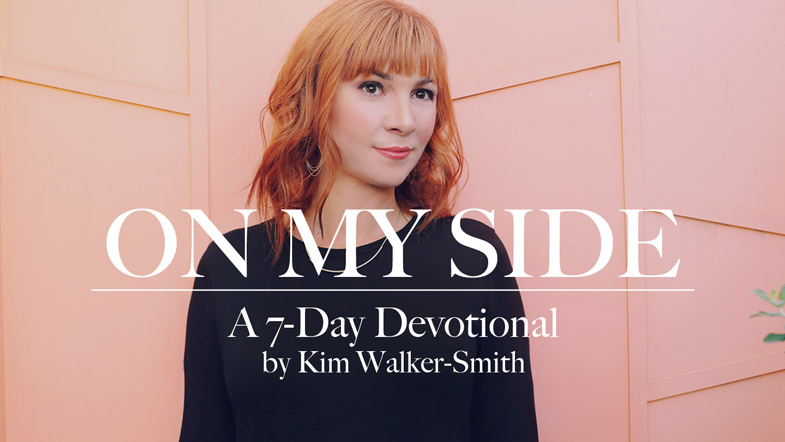 DAY SEVEN:  Fresh Outpouring
Acts 2:17-19 In the last days, God says, I will pour out my Spirit on all people.  Your sons and daughters will prophesy, your young men will see visions, your old men will dream dreams.  Even on my servants, both men and women, I will pour out my Spirit in those days, and they will prophesy.  I will show wonders in the heaven above and signs on the earth below, blood and fire and billows of smoke.
... [more]
Kim Walker-Smith Posted on April 28, 2017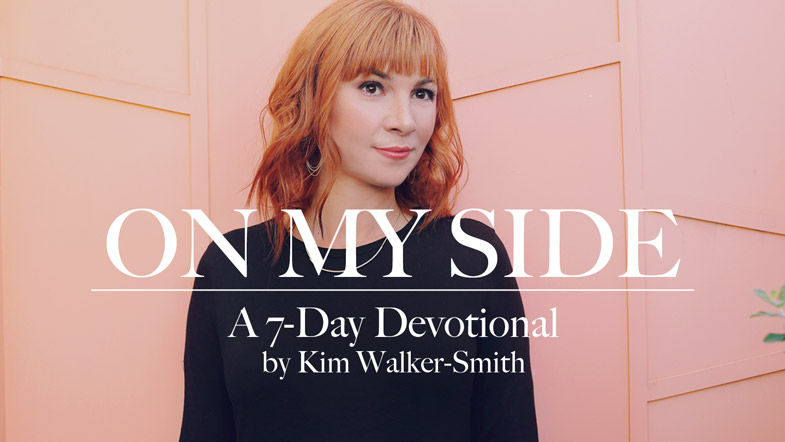 DAY ONE:  Brave Surrender
Hosea 2:14-15 Therefore I am now going to allure her;  I will lead her into the desert and speak tenderly to her.  There I will give her back her vineyards, and will make the Valley of Achor (trouble) a door of hope.
... [more]
Posted on March 12, 2017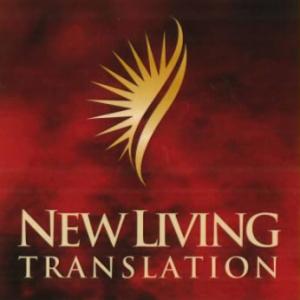 For nearly 20 years, PraiseCharts has dedicated our self to resourcing the church with music for congregational worship. After all, the Bible tells us to "be filled with the Spirit, speaking to one another with psalms, hymns, and songs from the Spirit. Sing and make music from your heart to the Lord" (Eph 5:18b-19a, NLT). Singing in church is so important, and has a deep impact on our theology. We sing what we believe, and we believe what we sing. But the Bible also says, "devote yourself to the public reading of Scripture" (1 Tim 4:13, NIV). Apparently, there is more than just singing that a congregation can experience together ... [more]