Posted on September 7, 2018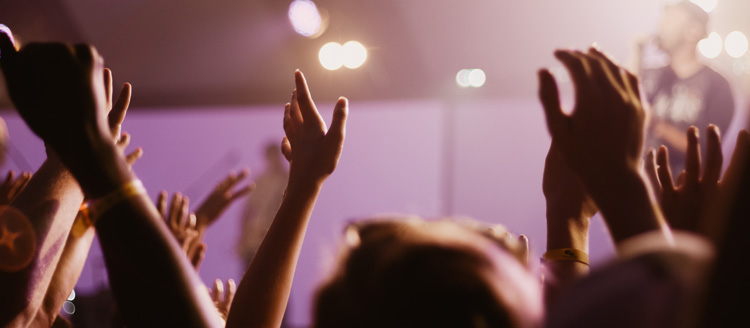 This year PraiseCharts is celebrating 20 years of ministry. As we reflect on the past two decades, we are looking at songs that have impacted the worship culture of the church over the past twenty years.
Posted on May 31, 2018

For Christian song writers, music publishers and worship leaders, CCLI (Christian Copyright Licensing International) provides a strong indicator to the kinds of worship songs that churches are singing around the world. Every year, new songs rise into our repertoires, creating an interesting shuffle in the list of top worship songs. If we are looking specifically at the Top 100 Worship Songs, as reported by the latest CCLI bi-annual reporting, there are only 100 spots. That means, if a song comes into the list, a song has to move out of the list. Some songs have incredible staying power, while others lose their momentum. Some songs are for a season, while others have a deep strength to continue ministering to churches with their message and melodies. We have put together a comparison of the recent CCLI Top 100 Songs, assessing the movement of songs in this list to the previous reporting period.

Ryan Dahl Posted on January 9, 2019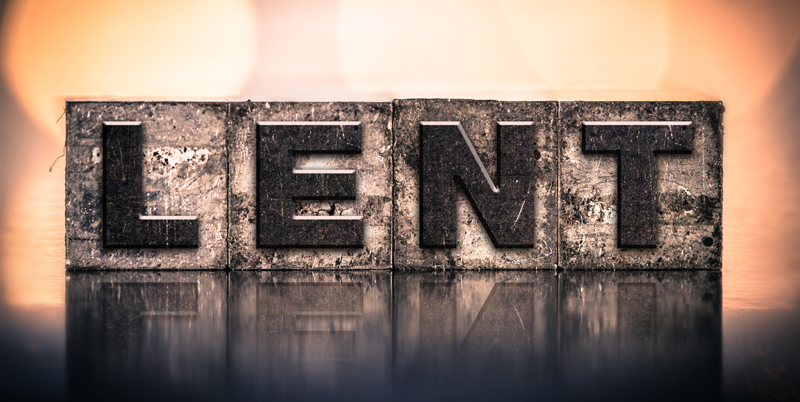 Here's a list of top worship songs for the season of Lent, focusing on the themes of redemption, and the significance of the cross.
Chord Charts
Simple, readable, and clean! Our chord charts match our arrangements measure for measure.  Quickly transpose into any key and head to practice knowing all your musicians are on the same page! Browse >
Lead Sheets
Just need the melody? Our lead sheets provide all the essential details for your rhythm section and vocalists.  The top songs have harmonies written out for Soprano, Alto and Tenor so you can nail that tight, sweet sound. Browse >
Orchestrations
From Trumpet to Sax to Strings and Flutes, we've arranged the top songs as if they were recorded with a full orchestra.  You can use a few parts to color your sound, or raise up a full band of musicians who would otherwise be sitting in the pews. Browse >