Posted on August 22, 2017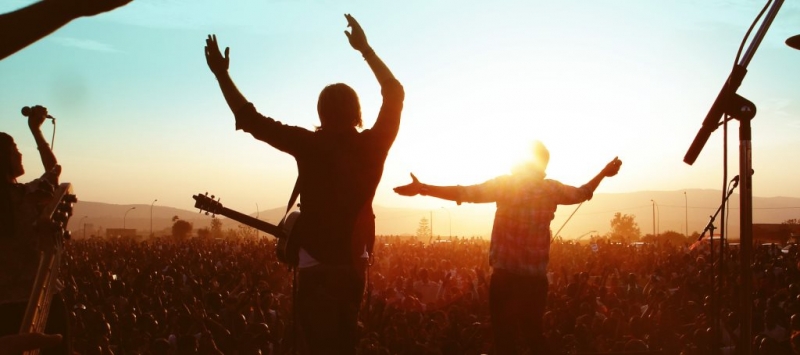 These songs are the hottest trending Christian music in Thailand on our site this summer. You can preview and purchase chord charts, sheet music, and orchestrations for these songs now.
In order, starting with the top track:
…more
Posted on August 22, 2017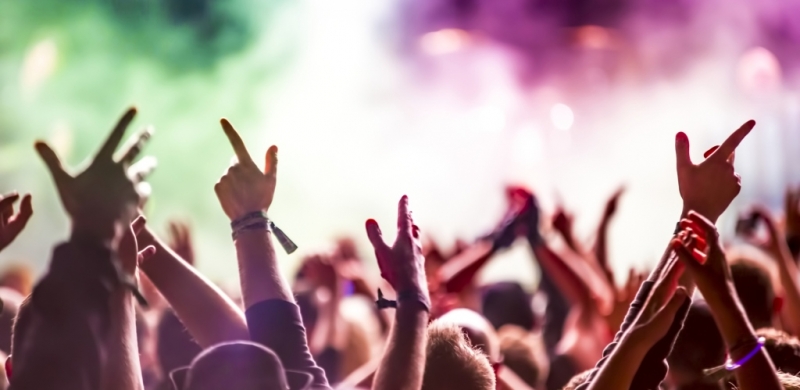 In late 2016 PraiseCharts began to purposefully venture down a new path - PraiseCharts Global. We are now very excited to announce the launch of PraiseCharts Thailand.
PraiseCharts began in the heart of a worship leader with a desire to serve other worship leaders. Although we have grown to become a world-wide network of people with a common heart and a shared vision, the focus of PraiseCharts has been primarily North America. With PraiseCharts Global, we are now pouring into worship leaders the world over.
...more